SELL YOUR ITEM'S ON OUR WEBSITE
We are happy to announce our new service (TRNDZ XChange) where you can now easily sell authentic designer products. We value your items just as much as you do, which is why we're dedicated to getting the maximum we possibly can for you with the quickest turnaround time we can deliver. To get started with our selling service fill out the form below.
*Please note: our selling service is only available in the UK and specific EU countries at the moment.*
Why sell with us:
- Thousands of daily website visitors
- Easy selling process
- Refresh your wardrobe
- Low fees (we only charge 10%)
- Protect the environment
- Quick Payout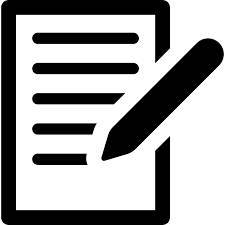 Fill the selling form in, as specifically and detailed as you can and we will get back to you within 48 hours requesting specific photo's/videos of your item to check if the item is authentic and if it is in acceptable condition to be sold on our platform.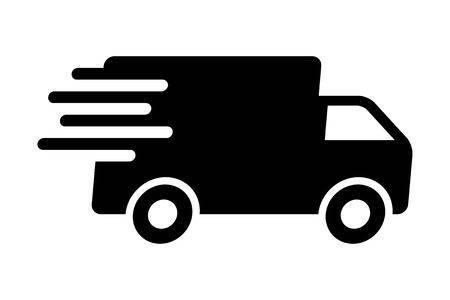 SHIP THE ITEM TO US FOR AUTHENTICATION
Once your item has sold we will schedule a collection and provide you with a label to ship the item to us. This is for us to verify the authenticity and that the condition is exactly as in the pictures/video's you sent. Item's that turn out to be fake or on in poor condition will be sent back to you.

Once your item has passed our checks you'll be sent 90% of the value minus the shipping costs within 24 hours. No further hassle or fees, quick payout. Fill in the form below to get selling.